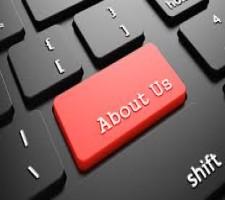 About Us

Compunics is an IT hardware and Peripharals dealer operating out of Computer. Compunics started business as a small outlet in Kelakam in 2000, catering the needs of large, medium and small organisations in addition to thousands of individuals.
Compunics today represents major IT Hardware manufactures and world renowned brands which includes Dell, IBM, HP, Dlink, Acer, Asus, Intel Microsoft and so on. Compunics is listed as a most supplies partner in most private, public sectors and large business houses educational institutions.
We stock, sell and service popular software and hardware including pc's, notebooks, netbooks, Bluetooth devices, cables, batteries, modems, routers, switches, network cards, video cards, graphics cards, tv cards, sound cards, other interface cards, power supplies, cases, mice, keyboards, joysticks, speakers, monitors, lcd displays, printers, computer supplies, computer parts and most other computer and pc parts and components.
Specialties
We specialize in custom computers, computer service and computer repair, plus computer upgrades and network installation, service and maintenance.
Our pc repair and pc service center offers virus and adware removal service, antivirus & other software installation, diagnostic and repair services, network installation, network wiring, on site service and more.
We'll custom design and configure a personal, business or eductional computer to your specs.
To get a quote on our computer repair service or one or more custom computers, please call +91-9847836273 or visit our shop.